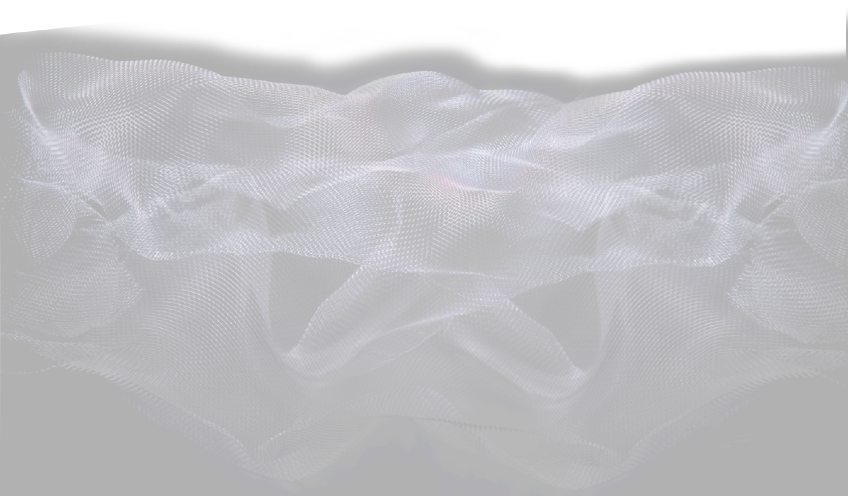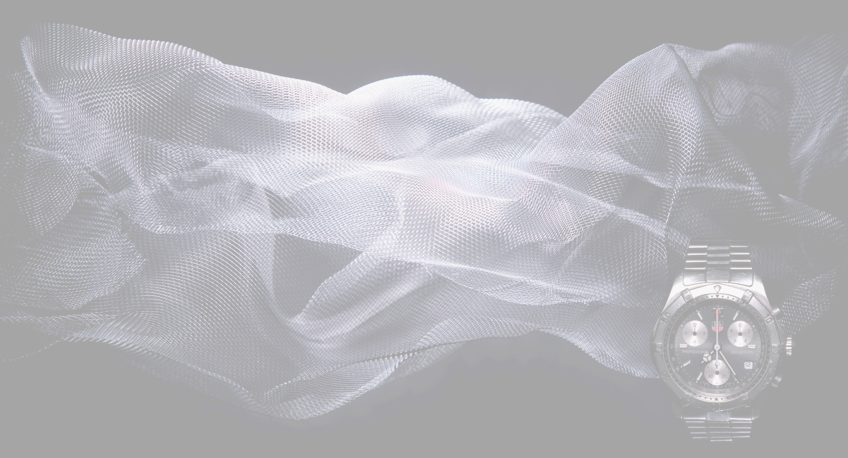 Professional commercial photographer with 20 years of corporate, agency and magazine experience. Working on assignment locally, nationally and in Europe. Published in numerous media in the US, England, Spain, Greece and Scandinavia. Previously I held advertising management positions with General Motors Corp. and MGM/Mirage Resorts Casinos and Hotels.
— Canon Europe CPN Editor's Choice, Commercial Advertising
— Best Portrait 2009 Nevada State Press Association, Magazine Covers
— Created Food Photography Online Lessons, Photoflex Lighting Corp.
Specializing in large events, conventions, corporate, marketing and advertising photography. Complete on-site photographic production and digital post production. And for time sensitive events, all the necessary gear for immediate upload to wire services and news organizations globally.
— product marketing, advertising
— ad agencies, public relations
— corporate, commercial
— magazine, newspaper, editorial
— food photography, restaurants
— conventions, trade shows
— electronic marketing, web_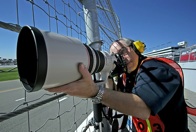 Las Vegas Atlanta Detroit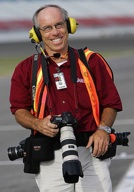 © davesmithphotographer.com 2015